EU-FET Open PRIME PhD research students Aiman Khalil and Kurt Jan Pumares, represented the Walton Institute and SETU at ACM NanoCom 2023. Held at the University of Warwick, Coventry, UK, across September 20th to 22nd 2023, the prestigious conference focused on Molecular Communications, and was attended by many international researchers in the fields of biological communication, nanotechnology and molecular communication.
Of attending NanoCom 2023, Kurt Jan Pumares said:
'I had a very fruitful 3 days at the ACM NanoCom 2023 conference at the University of Warwick, Coventry, UK. It was lovely to meet all the other researchers in the Molecular Communications field, listening to their great talks, having good discussions about their poster presentations, and simply getting in touch with people that have similar interests and expanding my researcher network. All of these things I learned during the conference gave me very important ideas for the direction I would like my new research to move forward in the EU FET-Open PRIME Project.'
Fellow PhD student, Aiman Khalil, said:
'The ACM NanoCom conference was a great opportunity to learn about the recent findings and emerging trends in the areas of molecular communication, biological communication, and nanotechnology. The presentations and talks given by renowned researchers were incredibly informative and offered valuable insights into the latest developments and emerging trends within these disciplines. My experience of attending the ACM NanoCom conference was not only a tremendous learning experience but also a fantastic opportunity to connect with fellow researchers and exchange ideas.'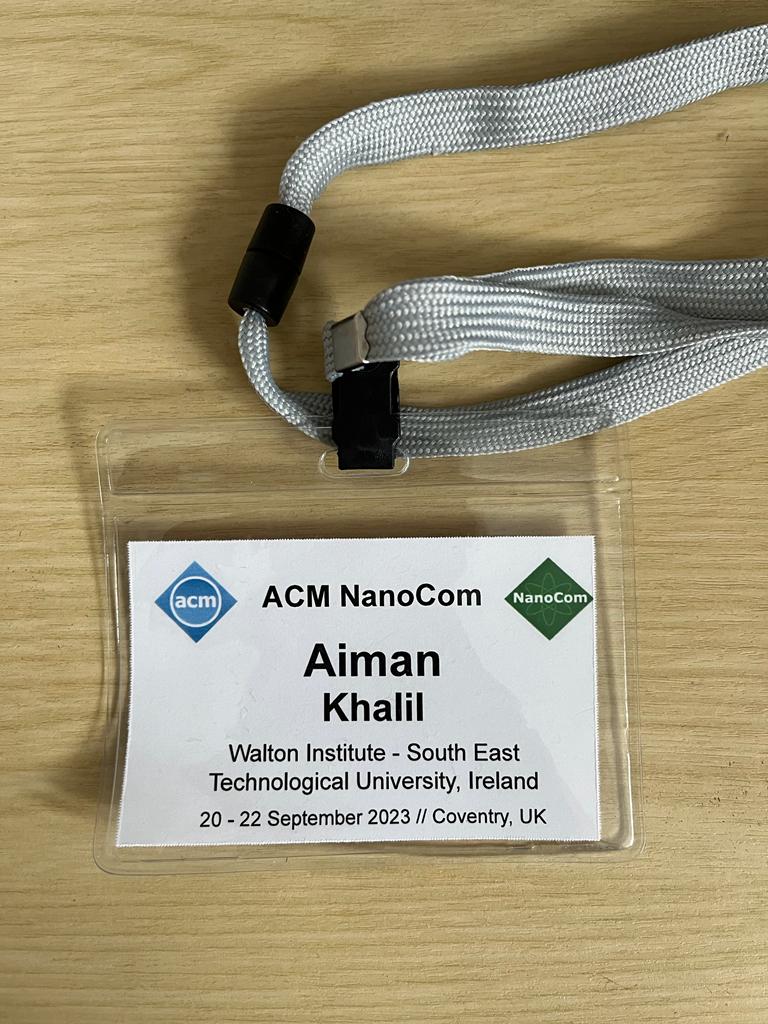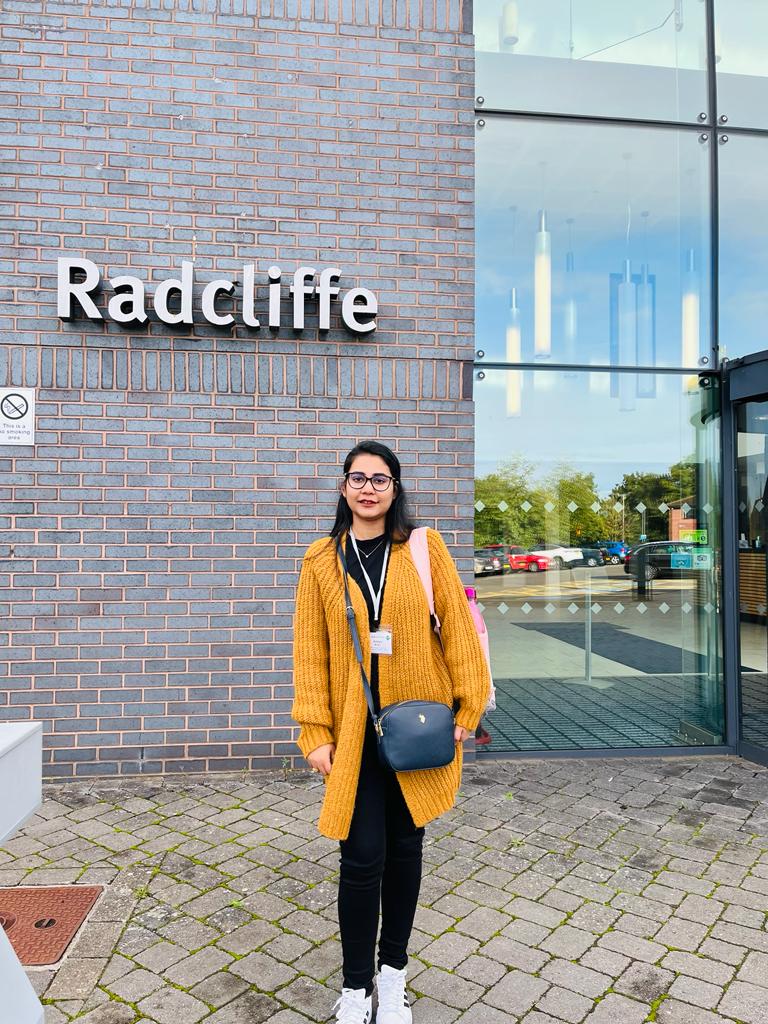 Kurt and Aiman continue their research at Walton Institute, SETU.