On 29th and 30th August 2023, EU-FET Open PRIME PhD research students Aiman Khalil and Kurt Jan Pumares, represented the Walton Institute and SETU at the prestigious Neuroscience Ireland Conference, held at the Royal College of Surgeons in Ireland (RCSI).
Both were selected as candidates from a highly competitive pool of researchers, to showcase the findings of their research through a poster presentation.
Aiman Khalil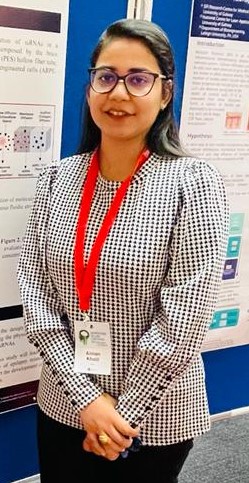 Of attending the conference, Aiman said "Attending the conference exposed me to a wide range of cutting-edge research and advancements in neuroscience. The presentations and talks delivered by renowned scientists and experts provided valuable insights into the latest discoveries and trends in the field. The entire experience at the Neuroscience Ireland Conference was both exciting and amazing. Not only I had the opportunity to showcase my research to a diverse and knowledgeable audience, but I also got the chance to interact and learn from other fellow researchers working in the field of neuroscience."
Kurt Jan Pumares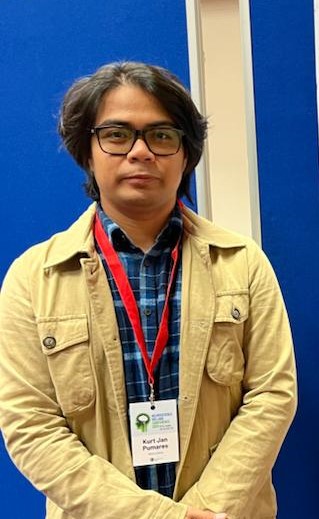 Following the Neuroscience Ireland Conference Kurt reflected "It was a great two days. The sessions were very insightful which ranged from clinical neuroscience, molecular & cellular neuroscience, behavioural and cognitive neuroscience, and computational neuroscience, the last of which is what I am particularly interested in due to my research topic. Aside from the professors and pioneers in the field, PhD and post-doctoral researchers also gave short talks about their work which gave me ideas of what other neuroscientists are currently working on."
Kurt and Aiman continue their research at Walton Institute, SETU.